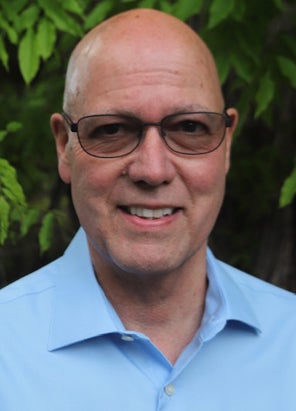 Bradley R. "Brad" Colman is the president-elect of American Meteorological Society (AMS)I. In this role, he provides leadership to 13,000 members. In his previous role, as director of Weather Strategy for Bayer/The Climate Corporation, he set Enterprise weather priorities and worked to provide tailored decision-support information to Bayer's global agricultural industry. Before working for Climate, he was principal program manager on a Microsoft team charged to develop a sole-source weather service for their ecosystem.
Prior to joining the private sector, Colman enjoyed a long and diverse career with the National Oceanic and Atmospheric Administration (NOAA), ranging from: a NWS forecaster in Juneau, Alaska, to a research meteorologist at the Forecast Systems Laboratory, to acting lab director for the Meteorological Development Laboratory. Colman has served as affiliate associate professor at the University of Washington and affiliate assistant professor at the University of Idaho.
He is an AMS Fellow (1995), recipient of the Mitchell Award (2000), and has served as commissioner of the Planning Commission (2012-15) and the Scientific and Technological Activities Commission (2001-2006); councilor and member of the Executive Committee (1997-2000); chief editor of Weather and Forecasting (1992-1997); and associate editor of Monthly Weather Review (1990-1993).
Colman earned his Sc.D. in atmospheric sciences from the Massachusetts Institute of Technology (1984) and a B.S. in Earth sciences from Montana State University (1977). He has authored or coauthored more than 30 journal articles and a NRC report, contributed content to 4 books, and coedited award winning volumes. He is a Bayer Science Fellow (2018), an elected Member of the Washington State Academy of Sciences (2014), co-chair of the Environmental Information Services Working Group (NOAA-SAB, 2018-present), and a member of the National Academy of Sciences' Board on Atmospheric Sciences and Climate (BASC, 2019-present).